Enviament d'Amazon
Product Detail
Feedback now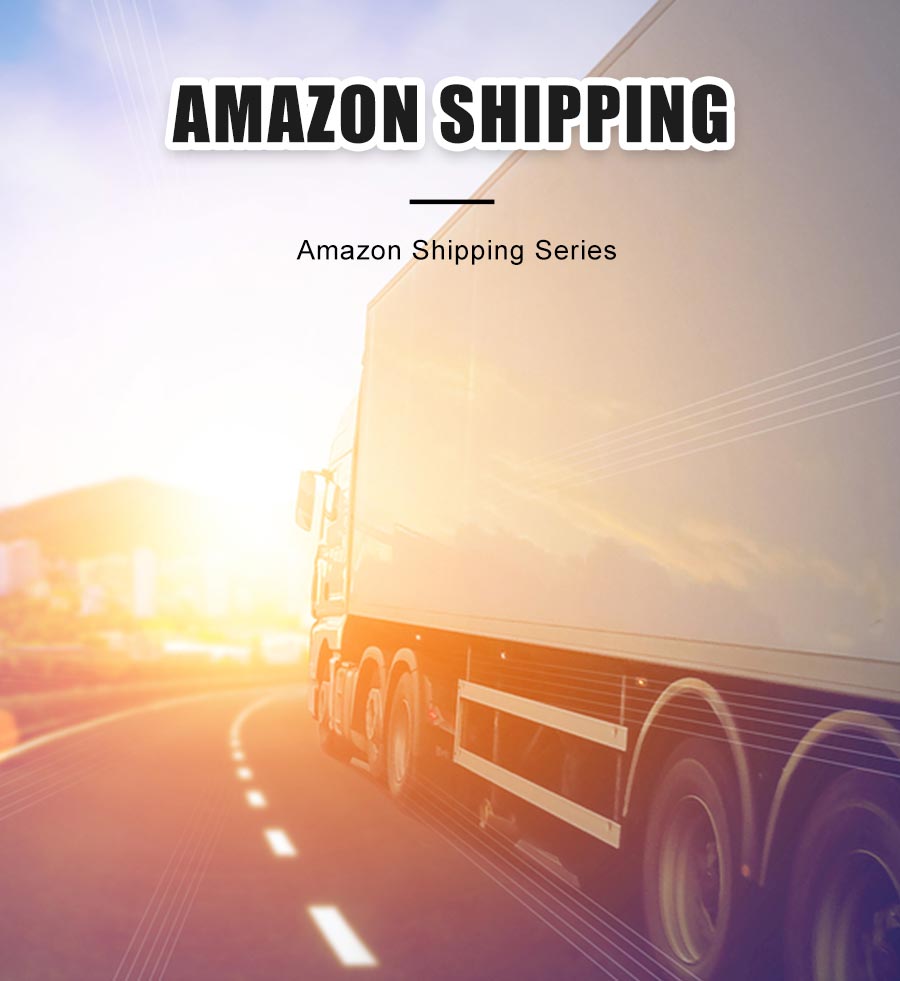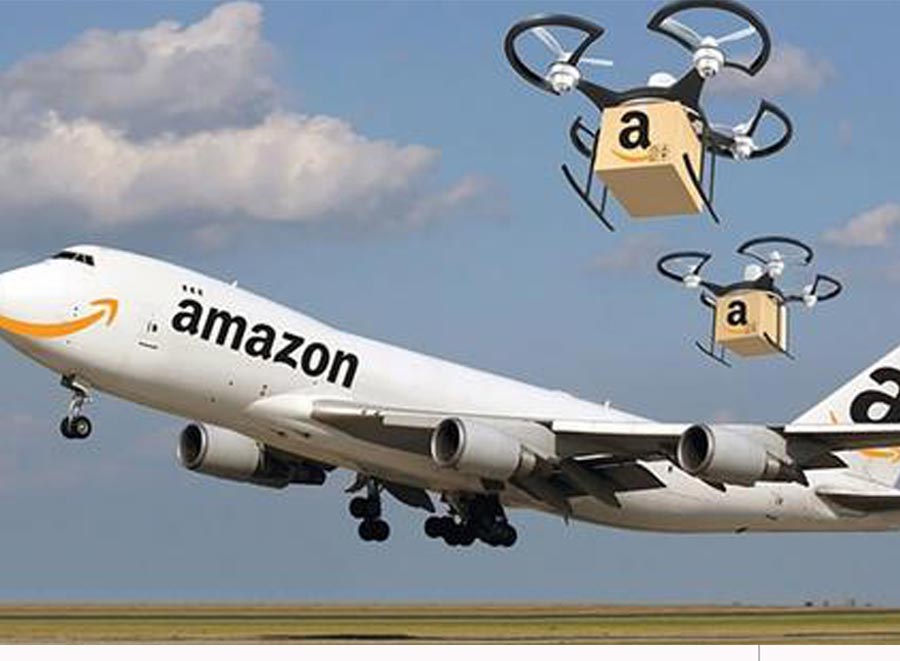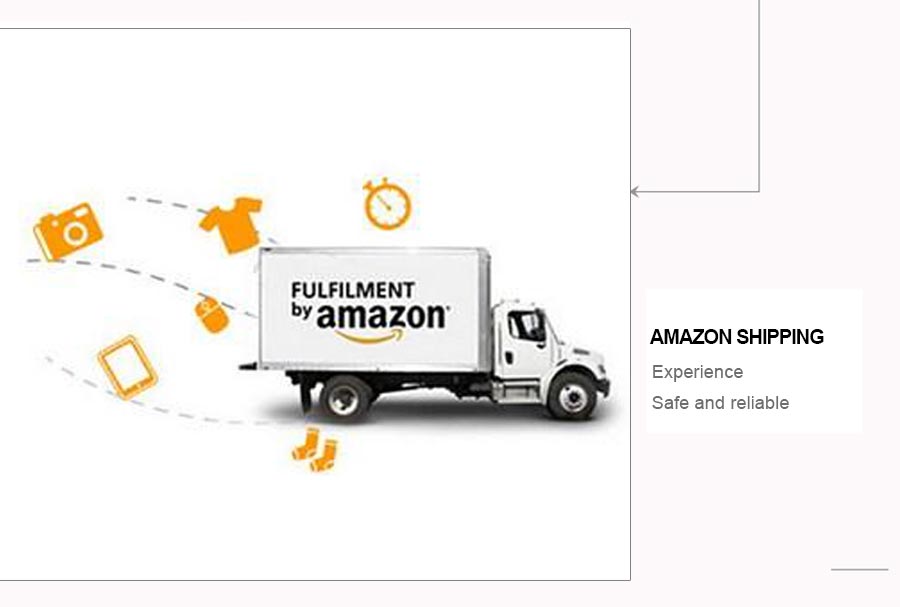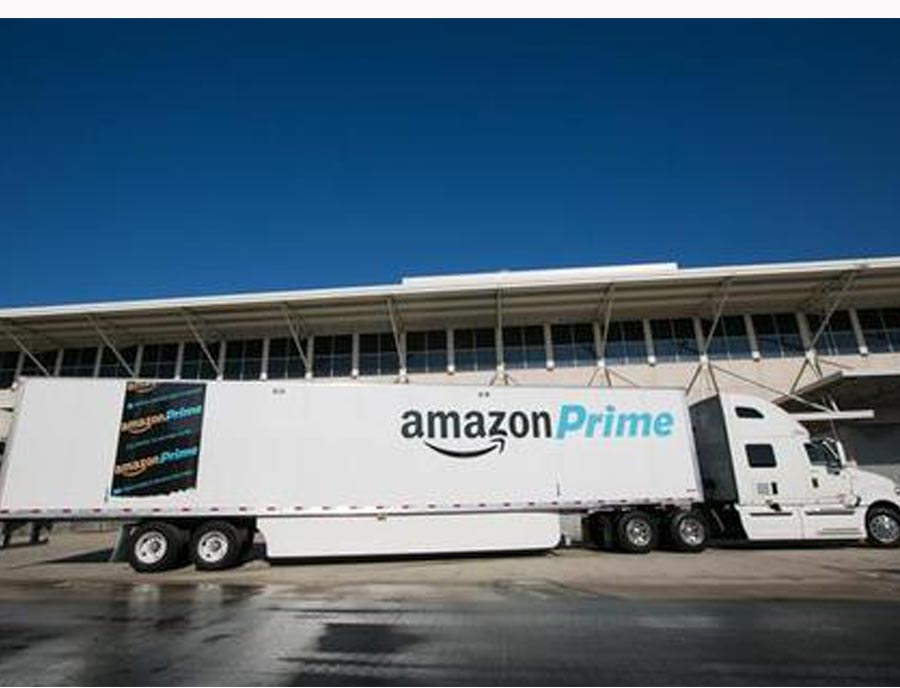 About what we gave
1. Standard Service
Receive goods from Shanghai, Shenzhen, Guangzhou and other port city warehouses in China, and send the seller's goods to the Amazon warehouse designated by the United States, United Kingdom, Canada, Australia, Japan, Germany and other countries by sea and air transportation!
2. Value-added services
1. Print Amazon label: print the corresponding label of each product according to the Amazon FBA barcode content requirements
2. Labeling on behalf: According to Amazon FBA storage requirements, each product is labeled with a corresponding barcode
3. Subcontracting fee: According to the type and quantity requirements of Amazon FBA products, sorting and packing by box
3. Return service
can assist in processing returns from Amazon warehouses. Help customers to re-operate the goods for re-entry into the warehouse or other processing. According to the relevant operating requirements arising from the actual situation, an additional fee will be charged.
4. extended service
Acting for import and export customs declaration, paying customs clearance and miscellaneous fees and VAT surcharge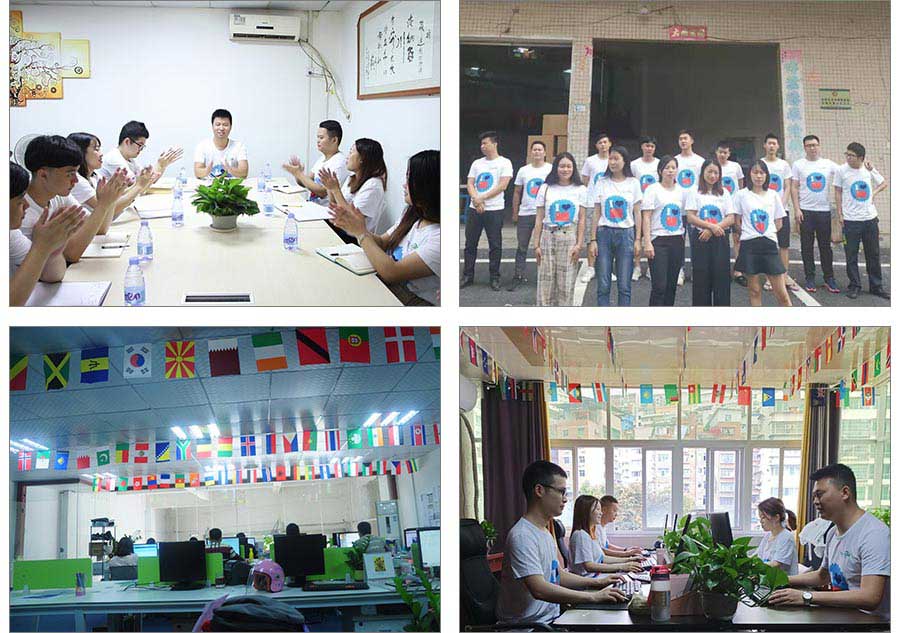 We are a company specializing in international logistics, headquartered in Shenzhen, Xina
Please allow me to introduce you to our company's services
1) Som l'empresa de certificació d'or d'Alibaba. Només una empresa forta té aquesta qualificació. Tenim 11 years of
shipping experience, i la destinació d'enviament pot ser a qualsevol lloc, com ara la vostra llar o el magatzem d'Amazon
2) Ens comunicarem amb el vostre proveïdor per transportar el producte amb seguretat al nostre magatzem, and then use DAP or
DDP or other methods to send the product to the designated destination according to customer requirements.
3) Oferim serveis d'inspecció de qualitat professional, molts clients estan utilitzant. Factories often do not carefully
check all products, cosa que pot conduir a una mala avaluació després de la venda de productes. We will carefully check the products
according to customer requirements to ensure product quality
4) El més important és que el nostre preu oferirà als clients molts descomptes, our transportation is responsible for
our customers
If you need my service, please contact me, we will not let you down.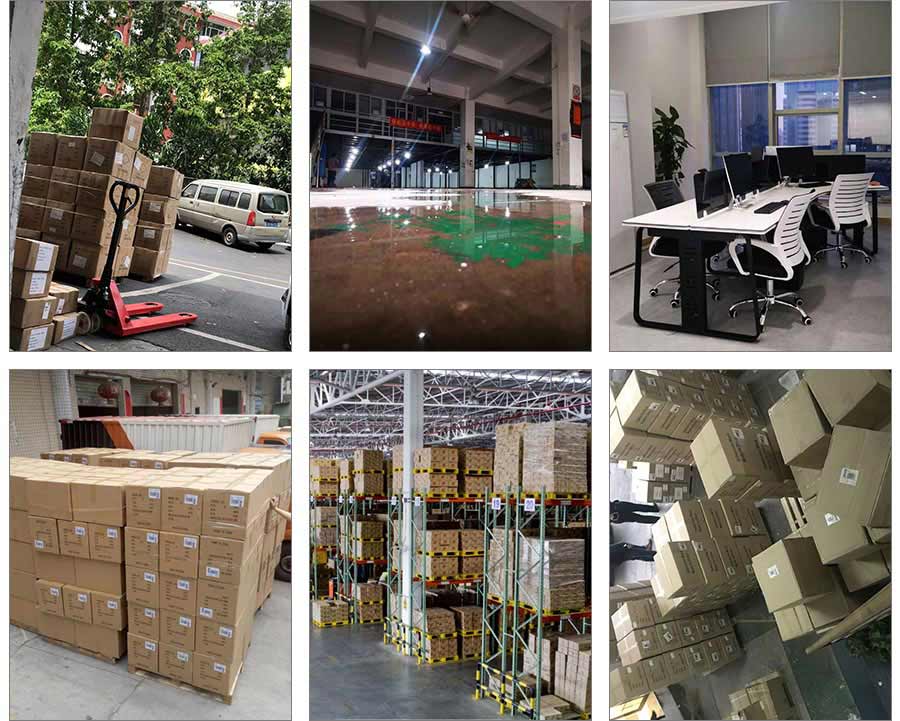 Q:I am not in China but my products need to be shipped to Amazon, can u guys do it?
A:Yes, definitely. We are your one-stop shipping solution. We have a worldwide network. So where ever your cargo is,
we can ship it for you to any FBA address across all of North America, Europe, and Asia.
Q:How long have you been processing FBA shipments?
A:We've been shipping to Amazon FBA since 2010.
Q:Why can't our shipment be delivered even though our ship has arrived at the destination port?
A:All LTL or sea shipment to Amazon requires an appointment with Amazon. If we do not get an appointment date,
we have to wait until its booking.
Q:Do we need to palletize shipments at the origination site or before you receive it?
A:No, not necessary. We can palletize your cargo based on Amazon requirements in our origin warehouse or at the
destination warehouse.
Q:If we use your shipping service to FBA, do we need purchase a continuous bond?
A:No, not necessary. We can help you if you do not have a continuous bond. You can choose to use our bond for free
or we offer for purchasing continuous bond at USD500/year.
Q:Where is your warehouse in China?
A:Shenzhen Flydis International Logistics Co., Ltd..
ADD:Núm. 101-102, Centre logístic de Yinshan, Aeroport internacional de Bao'an, Shenzhen, Guangdong, Xina.
Q:If our cargo is not in Shenzhen, can you handle it ?
A:We can handle air and sea shipments from nearest airport, seaport. But for courier shipments we need get cargo to
our Shenzhen warehouse first. FBA prep service can be only available in our Shenzhen warehouse.
Q:How many days will it take if we use sea or air to ship to USA FBA?
A:If by air, the transit time is around 4-7days depended on the air service you choose. If by sea, around 4-6days is
needed to make export customs and packing, the transit time from port to port is 14-20days depending on the FBA
address. Roughly, it is estimated 30-40 days after we get your cargo to the time we make appointment with Amazon.
Q:We have different friends who also do Amazon business; do you think we can ship cargo together?
A:Yes, you can. By doing so, each vendor can save his shipping costs.
Q:How do we make payments to you?
A:You can make payment to us by bank wire after shipment is cleared from customs and before we deliver to Amazon.
Q:What does FOB and EXW mean?
A:FOB means free on board, if you choose the FOB term; supplier needs to cover the local shipping costs before
cargo leaves China. EXW means EX WORKS, if you choose EXW; you need to cover all shipment cost from your
supplier's place to the final destination address.
Q:How can we know the chargeable weight?
A:Firstly, the goods will be calculated by the actual weight and the volumetric weight;
Actual weight of a carton = actual weight of one carton, total is multiplied by the number of cartons shipped.
Volumetric weight of a carton = LWH/ 5000, get integral, use centimeter to calculate (e.g. 19.1KGS, get 19.5KGS;
20.8KGS, get 21KGS). Total is multiplied by the numbers of carton;
Secondly, per above calculation, we can get the actual weight and the volumetric weight which is bigger. The bigger
one will be the chargeable weight.
Thirdly, all goods arrive in Forest Shipping warehouse, we will re-measure them to get the final chargeable weight,
and then we will issue INVOICE to you.
Q:What is delivery charge for remote area?
A:Remote area surcharge is applied for delivery or pick up from an area beyond airline/courier company's standard
areas, which are less accessible for picking up and deliveries.
Envieu-nos el vostre missatge: